Psychotherapist Based in Oxfordshire
Open Ended Psychotherapy based in Banbury
"A person does what he does because he sees the world as he sees it"
Open Ended Therapy based in Oxfordshire
The therapy you seek, for as long as you need it
Open ended therapy involves weekly sessions for as long as you need them, as agreed with your therapist. We can establish what it is that's holding you back, re-evaluate your priorities, and thereupon continually revisit and consider how we can forge the best pathway ahead amidst the world of experience as it evolves around us.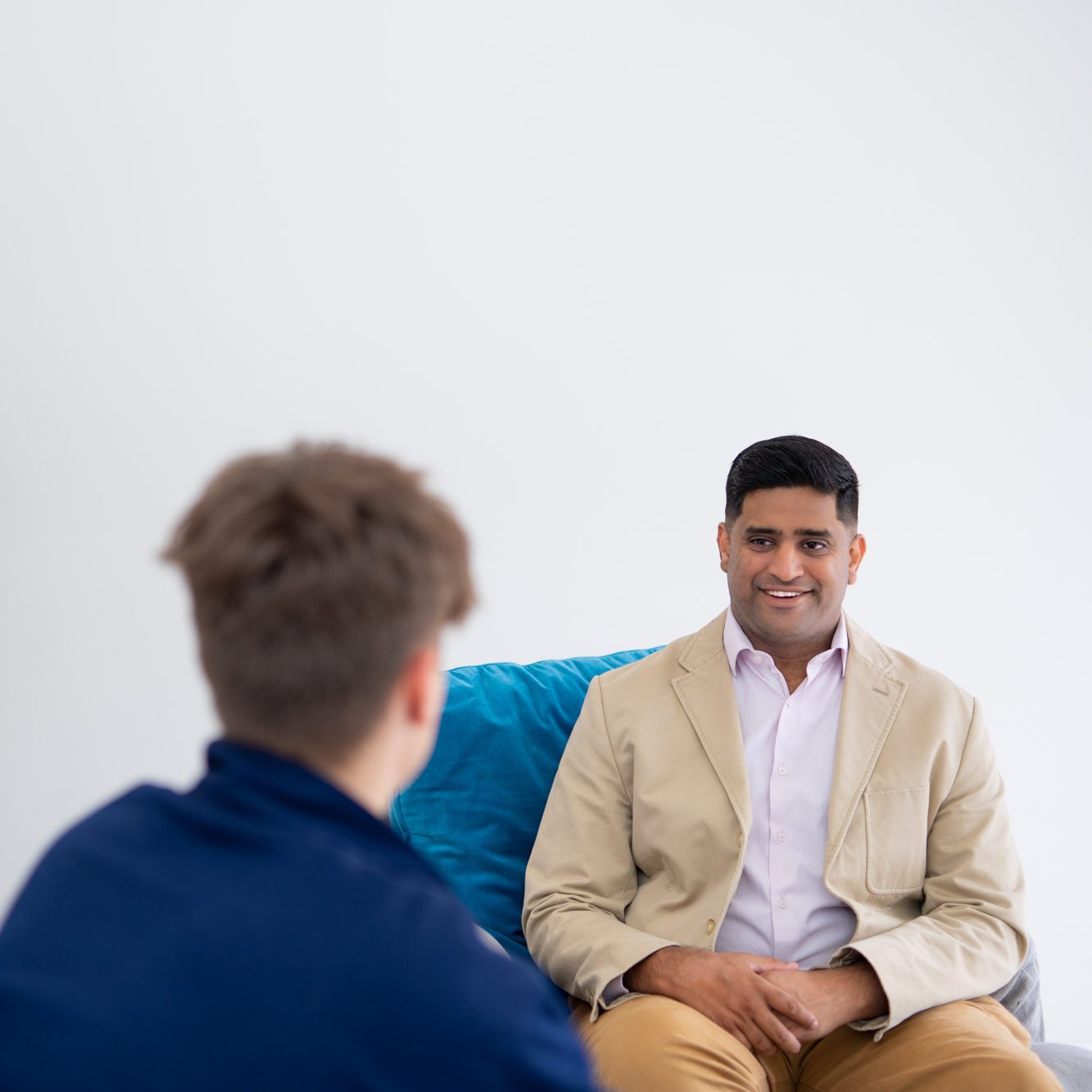 Enabling yourself to make your own rewarding choices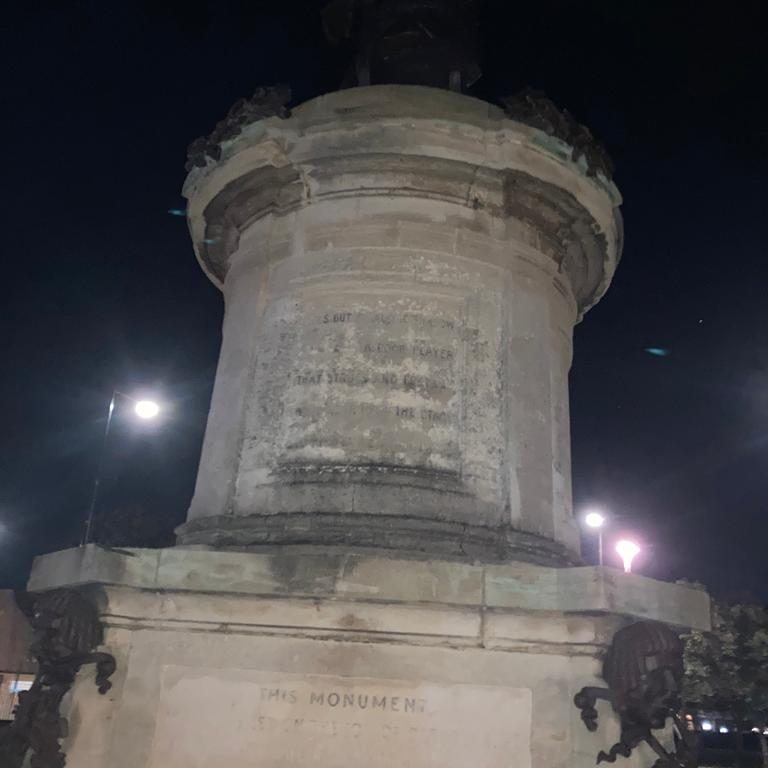 Fostering better judgment & cultivating the habit of healthy self-examination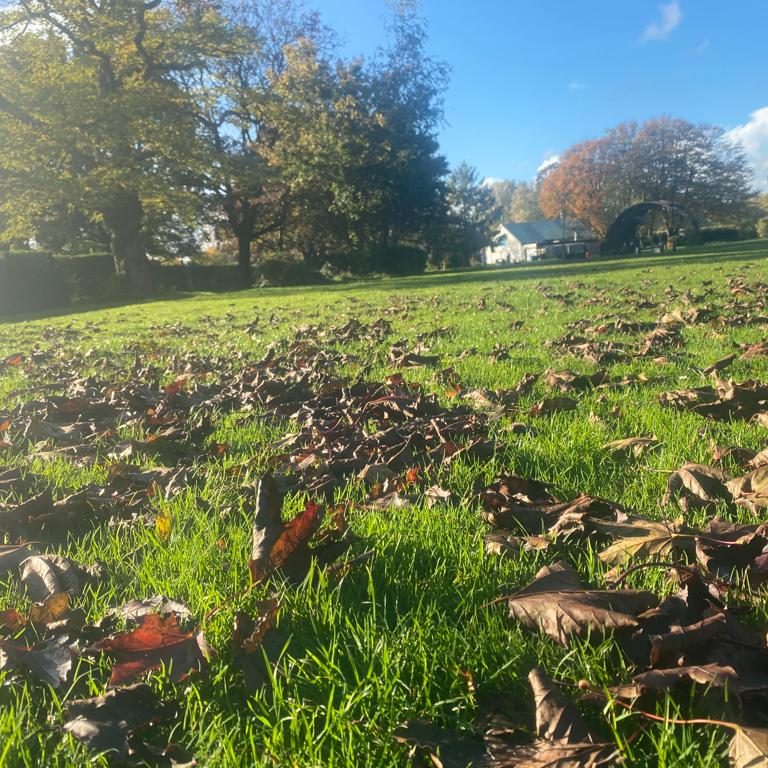 "The question is, of course, what do you feel to be your task? Where the fear, there is your task!"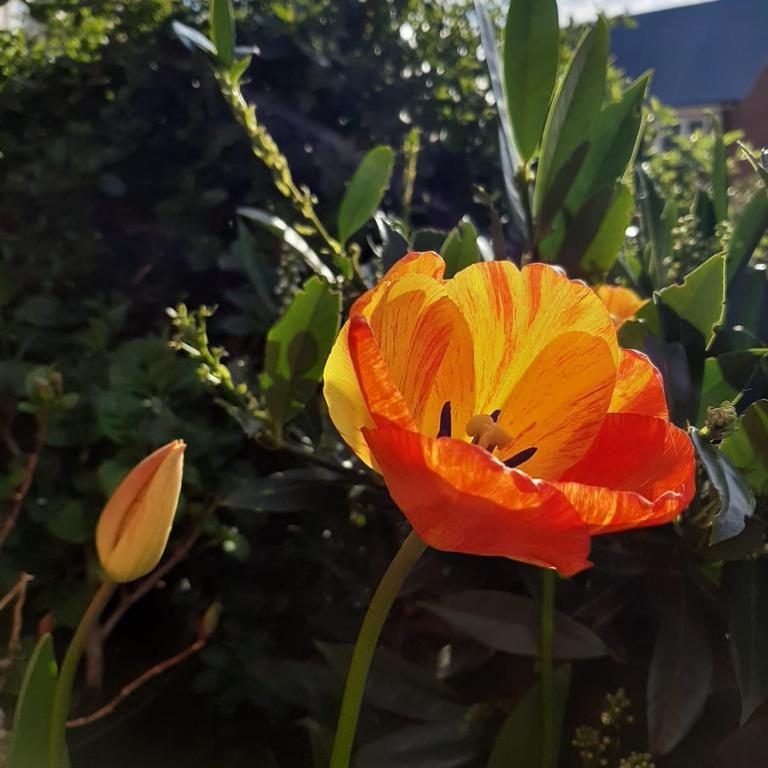 Abiding by the principles and the Ethical Codes of Conduct of the BACP (British Association for Counselling and Psychotherapy) and the BPS (The British Psychological Society)

Being trustworthy
Autonomy
Beneficence
Non-maleficence
Justice
Self-respect

Respect
Competence
Responsibility
Integrity